During this lockdown period, due to the COVID-19 outbreak, are you feeling tired and looking for professional foot and leg massages? It's frustrating, right! But the good news is that you can get the professional massages at your home! How? With the help of foot and leg massager! You can buy one and enjoy the feeling of professional massages in the comfort of your home.
However, as far as buying foot and leg massager is concerned, you can find a wide range of options available in the market today. Hence, you might get confused! To avoid confusion and to choose the right massager, there are a few considerations that you will need to make. Realize your needs and preferences to determine what kind of massager you should buy. For instance, if you have diabetes or suffering from plantar fasciitis, then you might need a specific massager that is different from those meant for mere relaxation.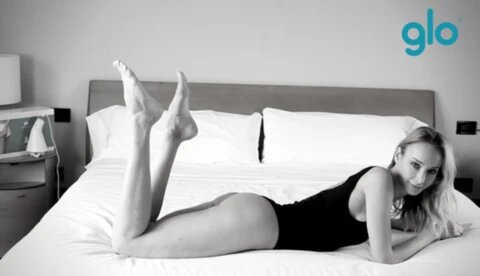 The following are a few aspects that you must consider while buying a foot and leg massager. Have a look –
The pressure applied by your massager makes a considerable difference depending upon the type of massage therapy you are looking for. Some people prefer rollers; some prefer air compression, and others prefer oscillation. However, in real people looking for a massager that offers a combination of all these kneading techniques. Glo910 cellulite massager in one of such devices! The intensity of the pressure applied also needs to be considered to ensure that neither it is too soft nor too hard on your muscles. Hence, make sure to choose the right pressure and intensity to relish the best massaging experience.
Heat is another essential aspect of any massager. You need to consider here whether you want to get a heated massage or not. Some people find heat massages relaxing while some find it uncomfortable. So if you like heat therapy during massages, then look for a foot and leg massager with heat features.
Some people have large feet, and the problem is that not all foot massagers can fit all foot sizes. However, several foot massagers fit large sizes as well, such as Glo910 cellulite massager.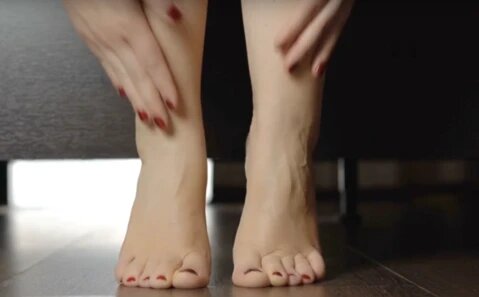 Make sure to buy a massager with a power cord that is long enough to reach the place where you want to perform your foot massage. If the power cord is too short, then it can limit your massaging experience. So go for a longer cable and enjoy a foot massage at your convenience and comfort on your couch while watching your favorite show!
Complicated features are a big No
Look for a foot massager that has less or no complicated features as buying a device with many features and not knowing how to use them is a waste of money and time. However, you can check out the owner's manual to understand the features and then use it. Still, a less complicated device is best for enjoying a hassle-free massage experience.
Conclusion:
Glo910 Cellulite massager is a simple-to-use, effective and scientifically proven way to combat muscle pain and have a relaxing experience. Want to learn more about the foot and leg massager by Glo? Visit https://us.glo910.com/