What is Cellulite Massage?
Cellulite massage is a specialized massage technique that helps in eliminating cellulite in a natural and painless way. However, in case of professional massages great pressure is applied to the skin areas affected by cellulite which may cause you some pain. But this pressure breaks up the toxins and fat while improving the blood circulation to the area.
Today, with advent of technology cellulite massage has become a painless treatment. You can find clinically proven cellulite massage machine like Glo910+ and more that help in reducing the cellulite from your body at the ease of your home.
How a Cellulite Massager Works?
Cellulite massager might not completely eliminate the cellulite from your body but it improves its appearance by draining out the excess fluid in your body, re-distributing the fat cells, improving blood circulation and plumping up the skin.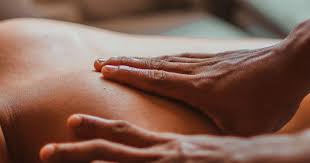 What are the Best Cellulite Massagers available?
You can find a number of cellulite massage machines in the market today. But there are a few that work best on cellulite. If you want to enjoy machine massage on cellulite at the comfort of your home then check out the top five cellulite massager to swear upon below –
Glo910+ Anti Cellulite Massage Machine with Infrared LED
Glo910+ Anti Cellulite Massage Machine is the first ever clinically proven technology that claims to fight cellulite from the comfort of your own home. This device makes use of the innovative combination of massage and phototherapy (light energy) for combating cellulite and restoring skin elasticity with lasting professional results. Glo910+ offers effective, 100% natural, painless and non-invasive way to eliminate cellulite. Besides fighting cellulite, it also helps in reducing fluid retention, offers lighter legs and activates collagen through phototherapy.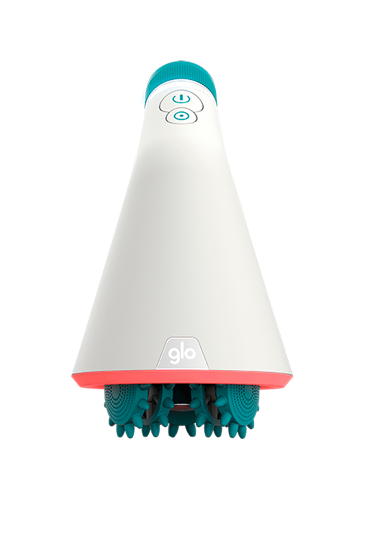 AMEISEYE Handheld Fat Cellulite Massager Remover
AMEISEYE Handheld Fat Cellulite Massager Remover focuses mainly on calming the muscles. This massager features a 360-degree off-centered axis design that helps you get rid of muscle stiffness and tension effectively. It can also reduce cellulite and be used for numerous functions including deep tissue massages accelerating blood flow and exfoliating skin.
Sculptor electric cellulite body massager
The Sculptor Body Massager is a compact size innovative product that helps reduce cellulite at home. This handy massager can be used for reducing cellulite from different parts of your body like buttocks, abdomen, arms, back and more. It is also easy to adjust and use.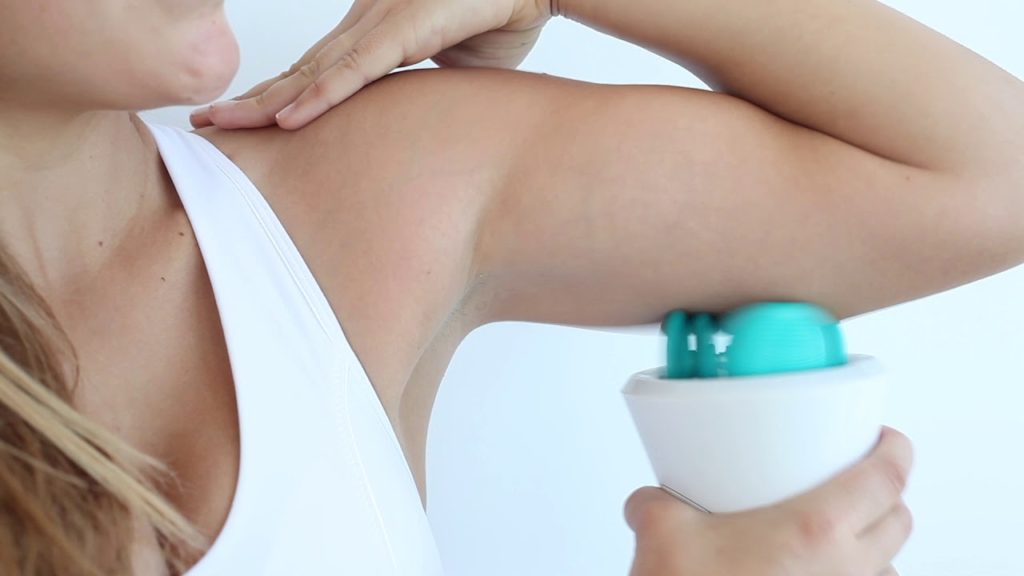 FasciaBlaster Cellulite Massager
FasciaBlaster Cellulite Massagerby Ashley Black offers smoother skin and fights cellulite. It is a manual massager that does not require electricity or power. It diminishes the appearance of cellulite to a point that it looks smooth to the naked eyes.
VOYOR Handheld Cellulite Massager
The VOYOR HandheldCellulite Massager is an efficient massager for releasing tension and pain in the muscles. It comes with eight groups of massage rollers and several wave heads to use as per your needs. This machine has a strong body and compact size along with features like waterproof and portable.
So choose the one you like the most!
Conclusion:
Glo provides high-tech cellulite massage machine i.e. Glo910+ that not only combats cellulite but reduces fluid retention, activates collagen and lightens heavy legs. To know more about this multi-tasking cellulite massager visit https://us.glo910.com/products/glo910-1