Exfoliation of skin is a much essential beauty regime that every human being should acquire. And as far as exfoliating the body skin is concerned, beauty experts swear by body brush massage. Probably, many of us own a body brush but only a few know how to use it efficiently and how dry brushing helps our skin.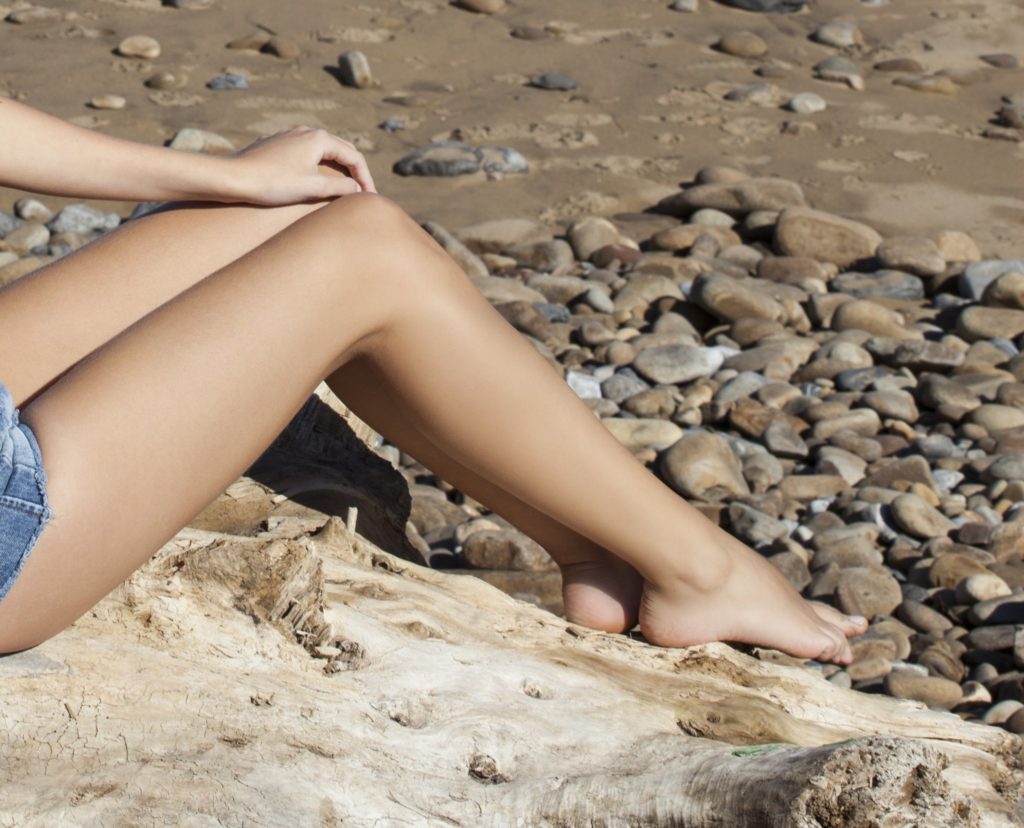 Dry brushing is one of the most effective ways to combat a myriad of skin complaints. The body brush massage has the ability to transform dull and dehydrated skin into a nourished one. It also helps in reducing the appearance of cellulite significantly. During this quarantine period when the whole world is locked down, let us pamper our skin! Take out your body brush massagers and start transforming our skins and feel good about life.
Dry Body Brushing
Dry body brushing is the combination of thorough exfoliation and deep massage. This technique involves a body brush massage head with natural bristles that moves over the body in long and pressured strokes. It is an ancient technique that is known for lifting and buffing up the dead skin cells, encouraging lymph node drainage and increasing blood circulation throughout the body.
Dry brushing is a boon especially for those who are dealing with cellulite and uneven skin texture. The tough natural bristles of the body brushes massage the skin deeply which helps in softening hard fat deposits lying beneath skin surface resulting in uneven skin texture. When the fat deposits get softened these distribute more evenly making the skin appear smoother and softer as the bumps and dimples get visibly reduced.