Have you been struggling with weight loss? And heard about HIIT workout? But before trying it out, want to learn more about it? Want to know why you need to make high-intensity interval training (HIIT) a part of your routine? Then read on the post below:
HIIT is a full-body workout that focuses on building strength. It comprises of various bodyweight exercises such as squats, lunges, push-ups, and mountain climbers that are meant to enhance your core strength. When you incorporate high-intensity interval training workouts into your daily workout routine, you get the following benefits:
Calories Burnt Efficiently
One of the best benefits of HIIT is that you can burn many calories in a short period. The super busy lifestyle today makes it quite impossible to cut out time to exercise. If you, too, neglect your health due to lack of time, you must incorporate HIIT workouts into your daily routine as you need not have to invest a lot of time for it while getting the best results. According to a recent study, a HIIT workout for 30 minutes a day can burn about 25% more calories than weight training, running, and biking.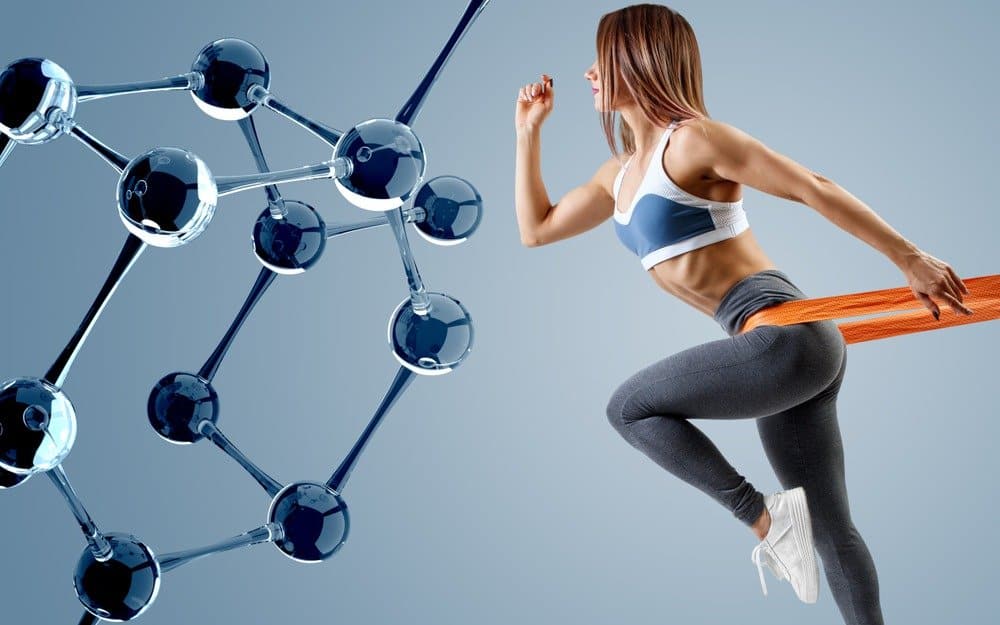 High-intensity interval training includes 20 seconds of high-intensity workout followed by 40 seconds of rest. This combination of active and rest periods helps maximize your calorie burn while increasing your cardio-respiratory fitness in lesser time.
Endurance is measured in VO2 max that calculates the maximum amount of oxygen that your body can utilize. HIIT improves VO2 max significantly as compared to other forms of exercise in a short period. Endurance training has traditionally been used for boosting up oxygen consumption through continuous running or cycling sessions at a steady pace. And HIIT produces the same effects in a shorter period.
HIIT workouts push people beyond their limits, which helps in producing extreme results. It has been observed that after a few weeks of HIIT workouts, participants could cycle for twice as long as they could before beginning HIIT workouts. Studies also determine that HIIT workouts improve your heart health, provide a lot of benefits, and reduce the risk of heart disease.
Amplify Metabolism After Exercise
The more your metabolic rate, the more calories you burn. HIIT helps in raising your metabolic rate and keeps it elevated for hours after a workout session. And it further helps your body to burn additional calories as you get on with your day. Moreover, HIIT uses fat in your body as fuel rather than carbs, increasing the fat burning and burning the additional calories effectively. Besides that, HIIT stimulates the human growth hormone (HGH) production by up to 450% in the hours after your workout session. HGH is responsible for increasing calorie burn while slowing down the aging process.
HIIT is Flexible, Convenient and Without Equipment
The best part of HIIT is that it can be tailored and customized according to your needs and abilities, making it a flexible and convenient workout session. You can change the time intervals and intensity of training as per your level of fitness. The primary goal of HIIT is to get your heart rate pumping. Another benefit of HIIT workout is that you can do it without any equipment, although you can include a few if you wish to. Hence, this workout is ideal for all, i.e., gym-goers as well as fitness studio owners. Also, you can perform a HIIT workout anywhere at any time as per your convenience.
So if you aim to lose fat and not muscle, then go for high-intensity interval training.
Conclusion:
Gear Up To Fit empowers, inspires, and motivates for a healthy lifestyle. They include fitness workouts such as High-intensity interval training, nutrition advice, and a lot more. To know more, visit Our website or stay connected with us on our facebook and youtube pages.