Whether you are looking to lose weight or joining a gym for keeping yourself fit, you must have come across the term "BMR," i.e., Basal Metabolic Rate. But what is it all about, and how it is associated with maintaining our fitness goals? Let's have a look:
What is Basal Metabolic Rate?
Basal Metabolic Rate (BMR) is the measurement of the energy our body expends while at rest. This factor is used to determine how many calories your body needs each day to maintain or reduce weight. And it is the amount of calories needed by our body for the proper functioning of essential vital functions.
What is Metabolism?
Metabolism is the set of all biochemical changes that occur in our body cells. The primary purpose of metabolism is to convert the food we consume into the energy required for various cellular processes. Metabolism can also be defined as the process of transforming food into building blocks of proteins, fats, some carbohydrates, and removal of nitrogen waste.
Further, metabolism can be divided into primary and secondary. Primary metabolism involves the basic chemical transformations on which life and growth of organisms depend directly, like sugars, fats, amino acids, and nucleic acids. On the other hand, secondary metabolism involves chemical processes in organisms that produce and break down specific, non-proteinaceous chemicals that include various defenses, hormones, pigments, and building molecules that form the skeleton of the body.
What is BMR good for?
By knowing your BMR, you get to know the exact amount of calories you burn during the day at rest. It also helps determine the amount of calories your body requires to gain muscle mass, lose fat, and maintain weight. In a nutshell, when you know the amount of calories you need to take and burn, it becomes easier for you to achieve your fitness goal.
Want to know how? Read on: 
For maintaining your weight – Take as many calories as you burn.
For gaining weight – Take more calories than you burn.
For losing weight – Consume lesser calories than you burn.
For figuring out the amount of calories your body requires to consume, the easy and best way is to use a basal metabolic rate calculation tool or a BMR calculator. Other BMR calculation methods include equations. However, you need to understand that calculating the exact value of BMR is impossible. To get 100%, BMR results in the only way available is through laboratory testing.
What is a Basal Metabolic Rate Calculation Tool?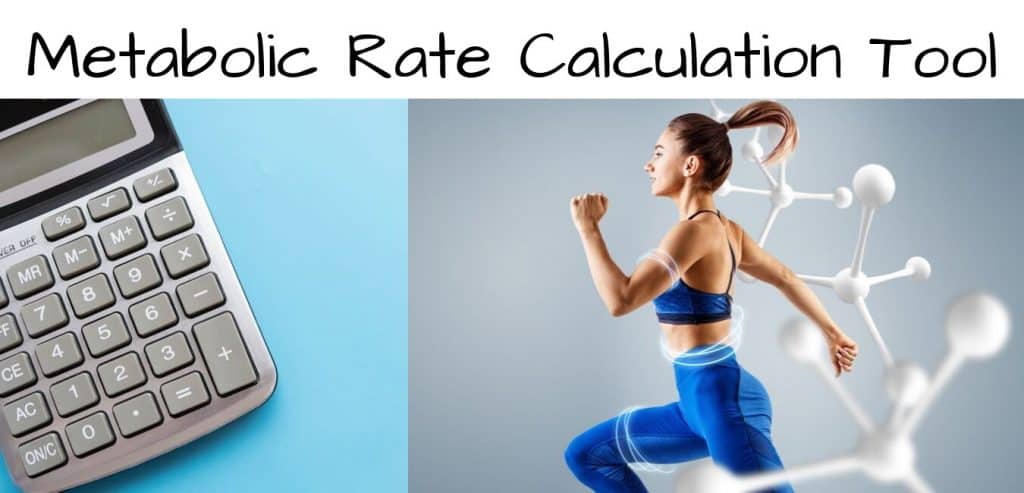 The Basal Metabolic Rate Calculation Tool provides the estimation of the quantity of energy expended. At the same time, the body is at a resting position in a neutrally temperate environment and a post-absorptive state. It means that when the digestive system is in sleeping mode, it requires about 12 hours of fasting.
How To Use The Basal Metabolic Rate Calculation Tool?
To use the Basal Metabolic Rate Calculation Tool, you need to know a few factors that include your gender, age, height, weight, and activity level. First of all, you need to enter your gender, i.e., male or female, then enter your height, weight, and age. After that, you have to choose your activity level among the five different options provided, i.e., sedentary, lightly active, moderately active, highly active, and extremely active. Then press the "Calculate" option. The calculator will estimate the BMR daily calories and the calories you need per day.
Conclusion:
Gear Up To Fit provides the Basal Metabolic Rate Calculation Tool that helps you calculate your BMR and speed up the weight loss process. To know more, visit Our website or stay connected with us on our facebook and youtube pages.